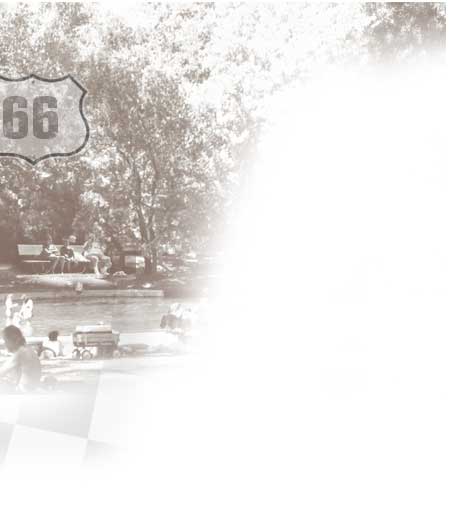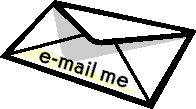 We're located at:

Chip's Antiques

3950 Newport Hwy.

Sevierville, TN  37876

Contact us by phone:  

865-254-8027

​If it is approaching show time, it is best to keep calling until you reach Chip if you have a specific question.  We try to respond to emails, but sometimes are unable to, due to the workload that has to be done.  Thanks!