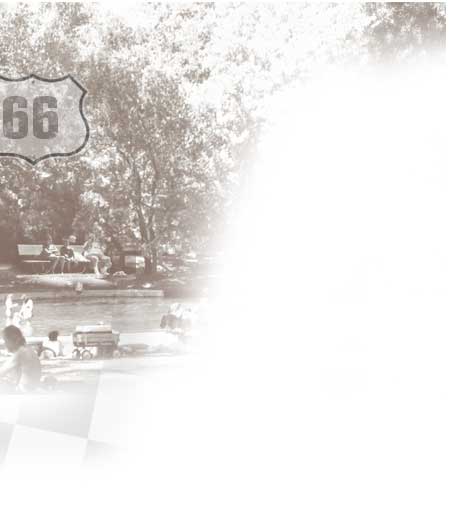 The format of the show is the same as it was last year.  Set up day will be on Thursday, not on Wednesday.  Do not come early!!  You will not be allowed to set up.  The show days will be Thursday, Friday and Saturday.  We want to keep our show on the weekend, not in the middle of the week.  This will benefit everyone.  We have caught a lot of slack from spectators who come out on Saturday, to find most packed up and gone home early. Spectators are welcome all three days.  Also, on Saturday of the April show will be the 10 mile yard sale from Sevierville out 411 to our place.  There will be lots of traffic on Saturday!!  

Dixie Gas Vendor Information

If you would like to set up as a vendor, there is no need to pre-register for an unlimited outdoor space.  You can just show up on Thursday morning.  The fee is $45.00.  An inside 10x10 space is also $45.00.  These are reserved in advanced, so call early.  Tables are available for rent for $5.00 each.  Also, we would like to remind everyone who does not have a TN business license that they are required to purchase a weekend license for $5.00.  We will have all of the paper work at the show site.  This is for Uncle Sam, not us.  Early set up is scheduled to begin on the Thursday prior to the show.  We would like to encourage all of our vendors to be respectful of the set up day, as we have a lot of last minute work to do.  Arriving earlier may not allow time for your spot to be mowed or worse yet, you might be handed a weedeater and put to work.  You can drop a trailer prior to, but we strongly discourage any set up.  You can not unload early.  We also would also like to encourage everyone to stay thru Saturday.  In case you are unaware of it, this is a tourist town.  A lot of people arrive on Friday afternoon and come to the show on Saturday to be disappointed by the fact that many vendors have already closed up.  For those Vendors who do choose to stay, they tell us that the Saturday is profitable.

Remember, we have six cabins available for rental at the show site.  For cabin information, please contact Chip directly at 865-254-8027.

2017 Show dates:

April 6, 7 & 8th

September 7, 8 & 9th